The Family Assistance Center was founded by the psychologist and psychotherapist Susana Díaz Margalef  in 2009. After several years collaborating with different psychology centers and working in her own private practic, she began the project of opening her own center in order to cover more population and  offer quality therapies in a relaxed and professional environment.
The work carried out by the professionals of the Family Assistance Center Team consist on welcoming the people who consult and giving them the active  accompaniment in every step of the therapeutical treatment.
We believe in giving the patient the appropriate tools to provide them with strategies that will be helpful in their future. Guiding the process of strengthening when facing any upcoming adversity.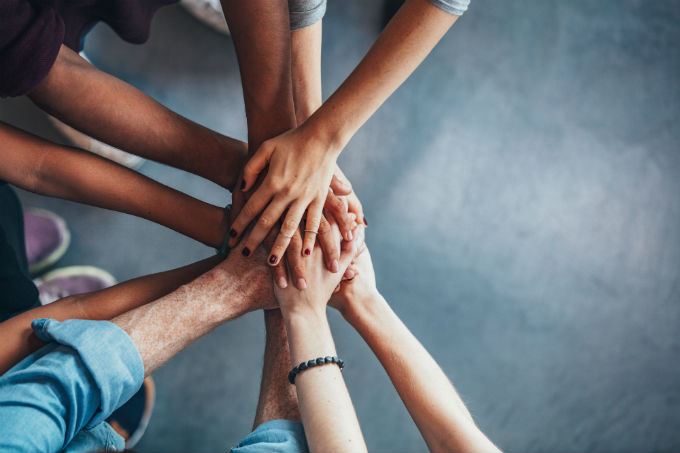 Psychology, Speech Therapy and Pedadogy
Assistance for children, teenagers, adults and the family. Don't wait any longer.
Address:
 Carretera Reial 106, Edifi Walden (with Carrer Indústria 12) local 33 08960 Sant Just Desvern.

 Phone number: 646126059

Email:
 informacion@asistenciaalafamilia.com